The Importance Of Making A CPF Nomination In Singapore
Published on 7th February, 2021 by Bonsai Law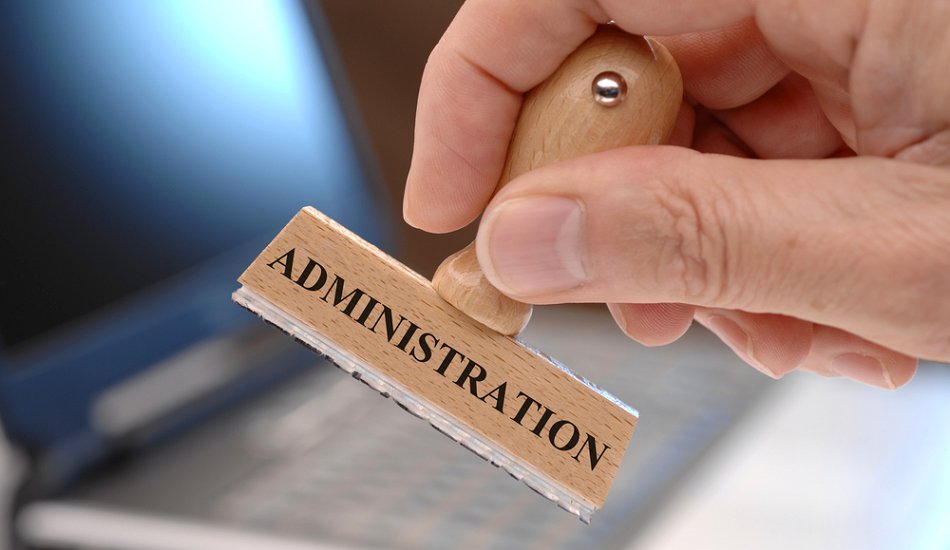 The easiest part of estate planning is also the part that is most often ignored. Singaporeans spend so much time fretting over making a Will, creating complicated trust structures and deciding how to allocate real estate that they often forget about one of the easiest and most important aspects of estate planning - the Central Provident Fund (CPF) Nomination.
What Is A CPF Nomination?
A CPF nomination is a nomination you make when you have specific people or organisations that you wish to distribute your CPF savings to, as opposed to having your CPF monies held in CPF accounts (Ordinary, Special and MediSave) distributed in accordance with the Intestate Succession Act (intestacy law) or the Inheritance Certificate (for Muslims) in Singapore.

Singapore law does not provide for CPF monies to be distributed via a Will, so these are your only options in deciding how to allocate your CPF funds upon your demise.

CPF nominations cover the following:
The CPF monies in your Ordinary, Special, Medisave and Retirement Accounts;
Any unused CPF Life premiums; and
Any discounted SingTel shares you have.
Things do get a little more complicated if you have been using your CPF monies for investments in stocks, gold or unit trusts. Certain assets purchased using CPF funds form part of your estate instead, and this is one of the reasons why it is always recommended to ask your probate lawyer to conduct thorough searches with the local banks to determine whether there are any existing CPF investments outstanding.

The following will not be covered under the CPF nomination as they will form part of your estate:
Any properties bought using your CPF monies;
Any payouts from the Dependants' Protection Scheme (DPS) which will be administered by the insurers;
CPF Investment Scheme-Ordinary Account (CPFIS-OA) cash and investments; and
Who Can Be A CPF Nominee?
Any person or organization can be a CPF nominee. It is not necessary to have to nominate family members, which means you have the leeway to gift your CPF funds to anyone your heart desires, even non-CPF account holders.

Children under the age of 18 can also be nominated. However, their share will be held on trust by the Public Trustee until they reach the age of 18. During this time, the monies will be earning interest as well. While you can appoint any number of nominees, it may be prudent to limit your number of nominees. Specifically, if you are making your CPF nomination online, you can nominate up to 8 people.
Are CPF Nominations Confidential?
Yes, they are.
The CPF Board takes confidentiality very seriously. Even your family members will not be informed of the identity of your nominees.
However, it is possible to authorise the CPF Board to disclose the identities of your nominees to specific individuals upon your passing.
Updating Your CPF Nomination
Even if you've already made your CPF nomination, it's a good idea to constantly appraise and keep your CPF nomination current. Different stages of life and changing life events may necessitate making a new CPF nomination.

For example, you should make a new CPF nomination if:
One of your nominees passes away
You get married, divorced or remarried
You have children after making your nomination
You wish to include additional nominees
One thing to take note of in Singapore is that marriage renders an earlier CPF nomination invalid and your CPF monies will be distributed according to the Intestate Succession Act or the Inheritance Certificate (for Muslims) if the nomination is not updated. This is similar to how the law works for Wills in Singapore as well, as marriage also renders a Will invalid in Singapore.
For estate planning purposes, you should consistently review your CPF nominations to ensure that it is up-to-date.


Can I Make A CPF Nomination If I'm A Bankrupt?
Yes, it is still possible to make a CPF nomination even if you're a bankrupt.
What Types Of CPF Nominations Are There?
The CPF nomination scheme provides 3 options of CPF nomination:
Cash nomination option – your nominees will receive your CPF monies due to them in cash via cheque or GIRO.
Enhanced Nomination Scheme (ENS) nomination option – your nominees will receive your CPF monies through their CPF accounts.
Special Needs Savings Scheme (SNSS) nomination option – if you have children with special needs, it is possible to nominate them to receive your CPF monies on a monthly basis.
The default selection is the cash nomination option for the event where there is no option selected.